About Us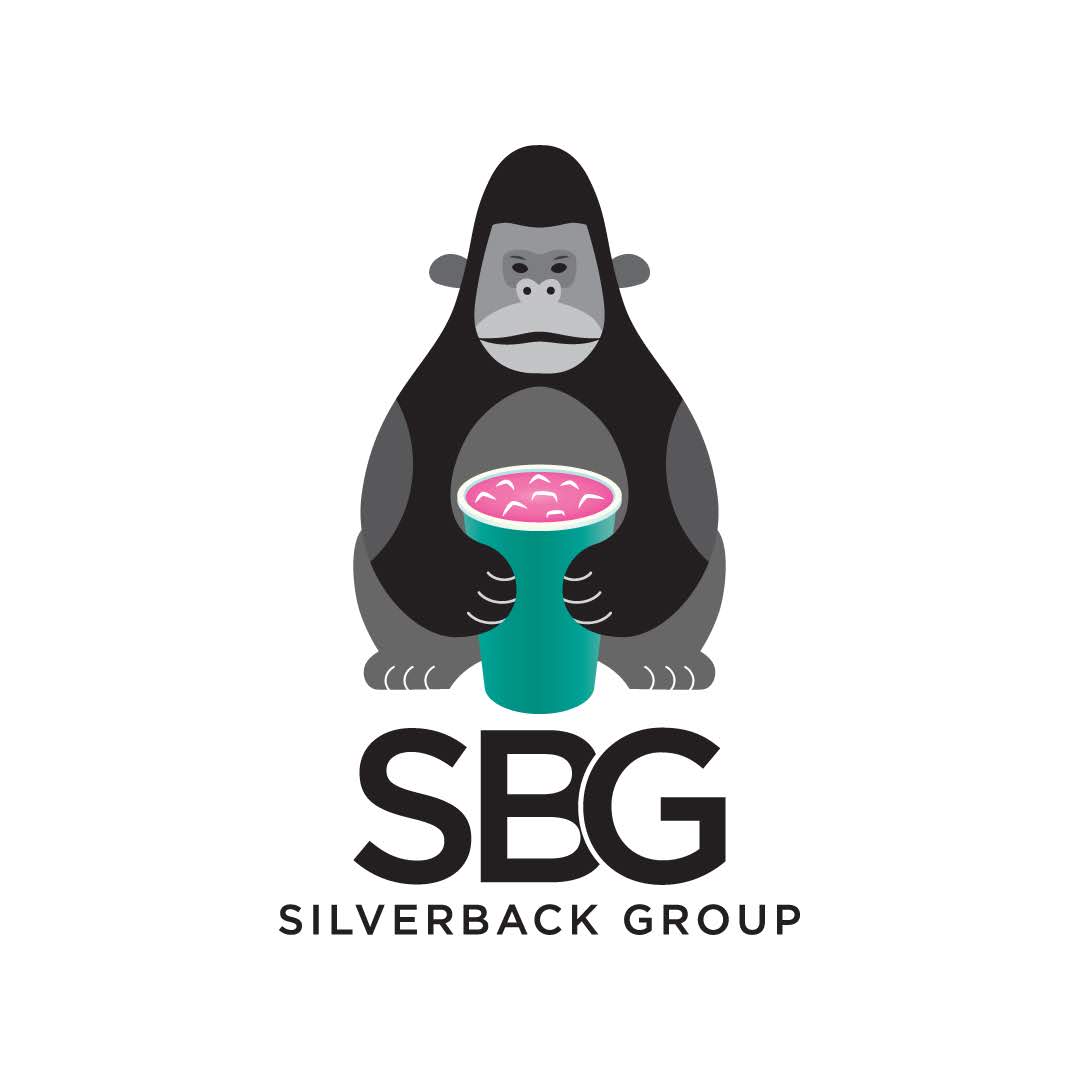 Silverback Group, commonly known as S.B.G was birth in the city of London, currently trending in cities like Amsterdam, Berlin, London, Kumasi, Paris, Leicester and New York with our Flavours Clothing Collection. Its vibrant and cool classic style of design has generated a significant appeal, rightfully impacting the "Culture" The common phrase we usually hear from people is " wow awesome Logo" and then followed with what's in the cup? The logo symbolises vibrance, confidence with some sprinkle of fun and excitement. Flavours clothing is a colourful story, a comfortable deluxe for both casual and premium consumers. One of our primarily goals is to be recognised globally as at least one of the trendiest brands rightfully representing the culture.
" Flavours clothing, the gate way to a colourful life "
"You know the vibes"
'We are Outside"